OBJ.001 [PSEUDOMORPH]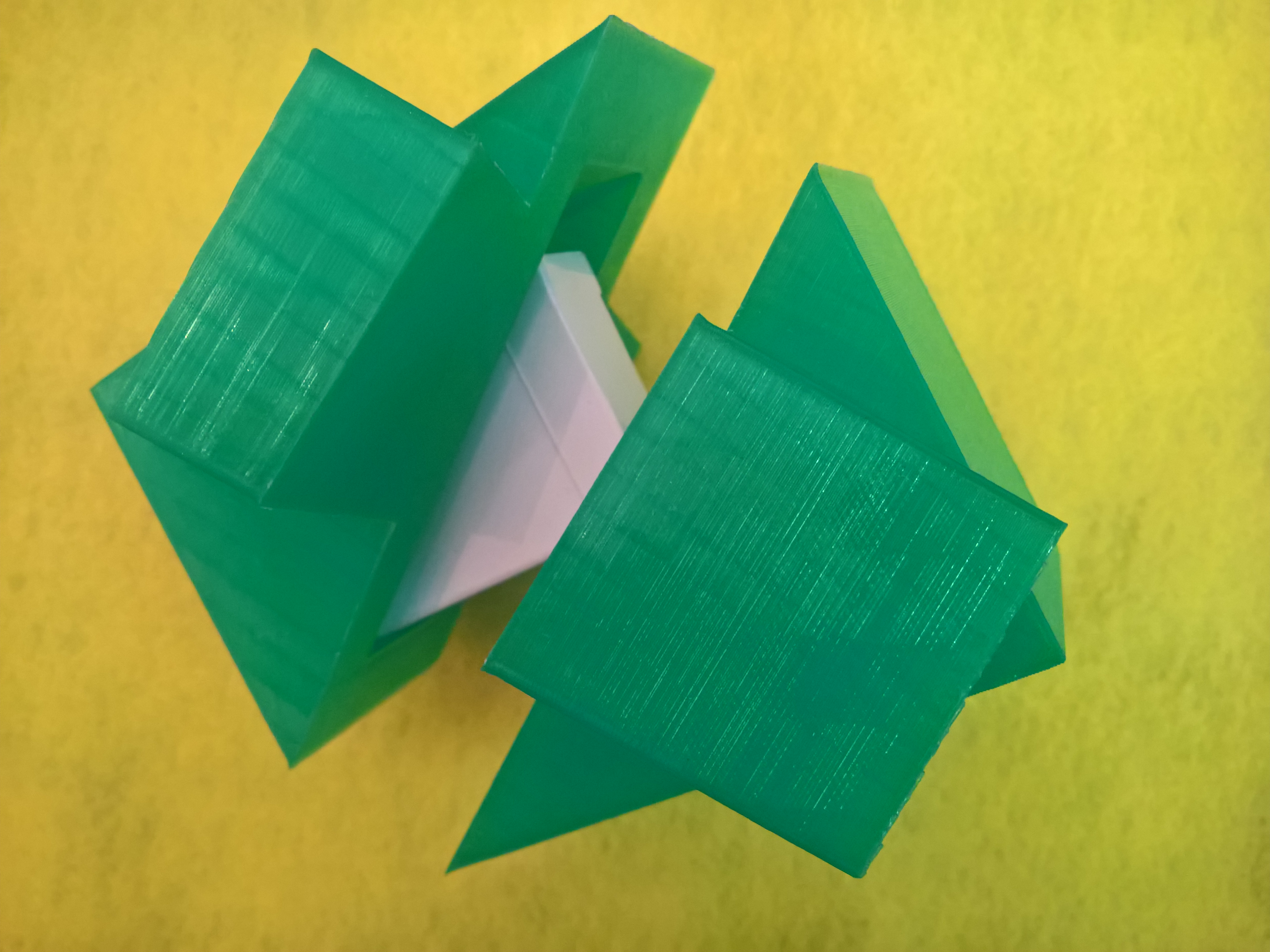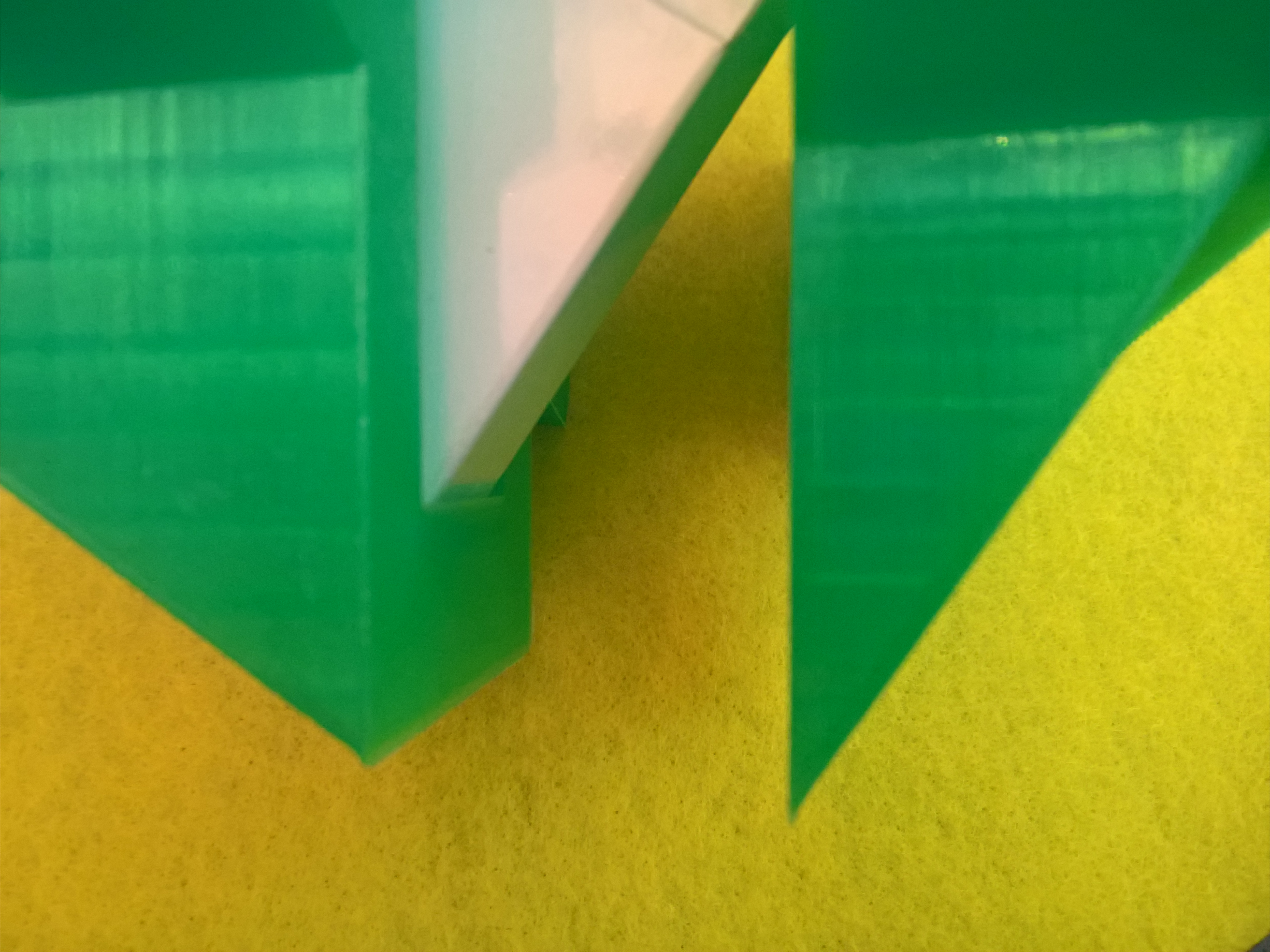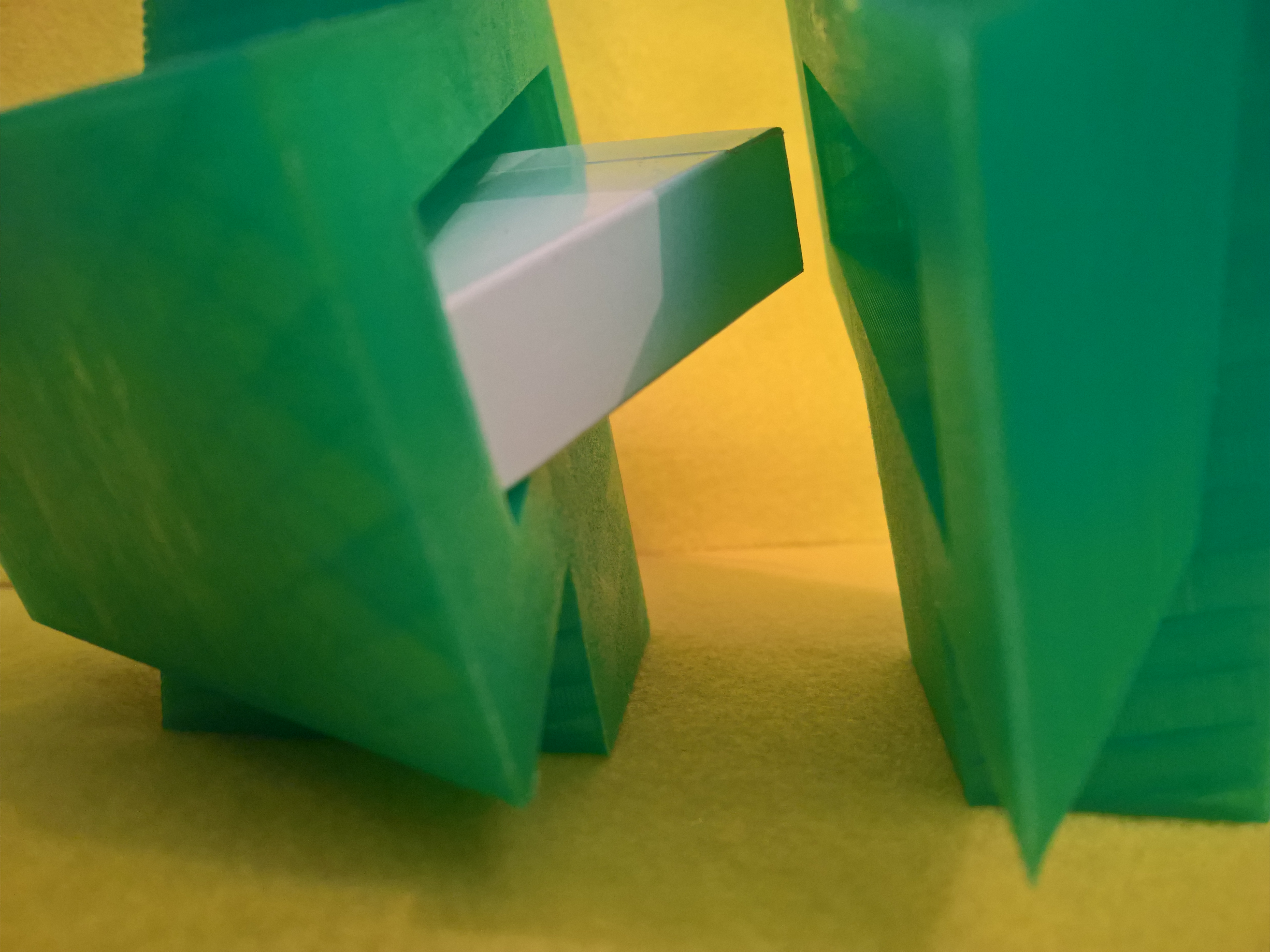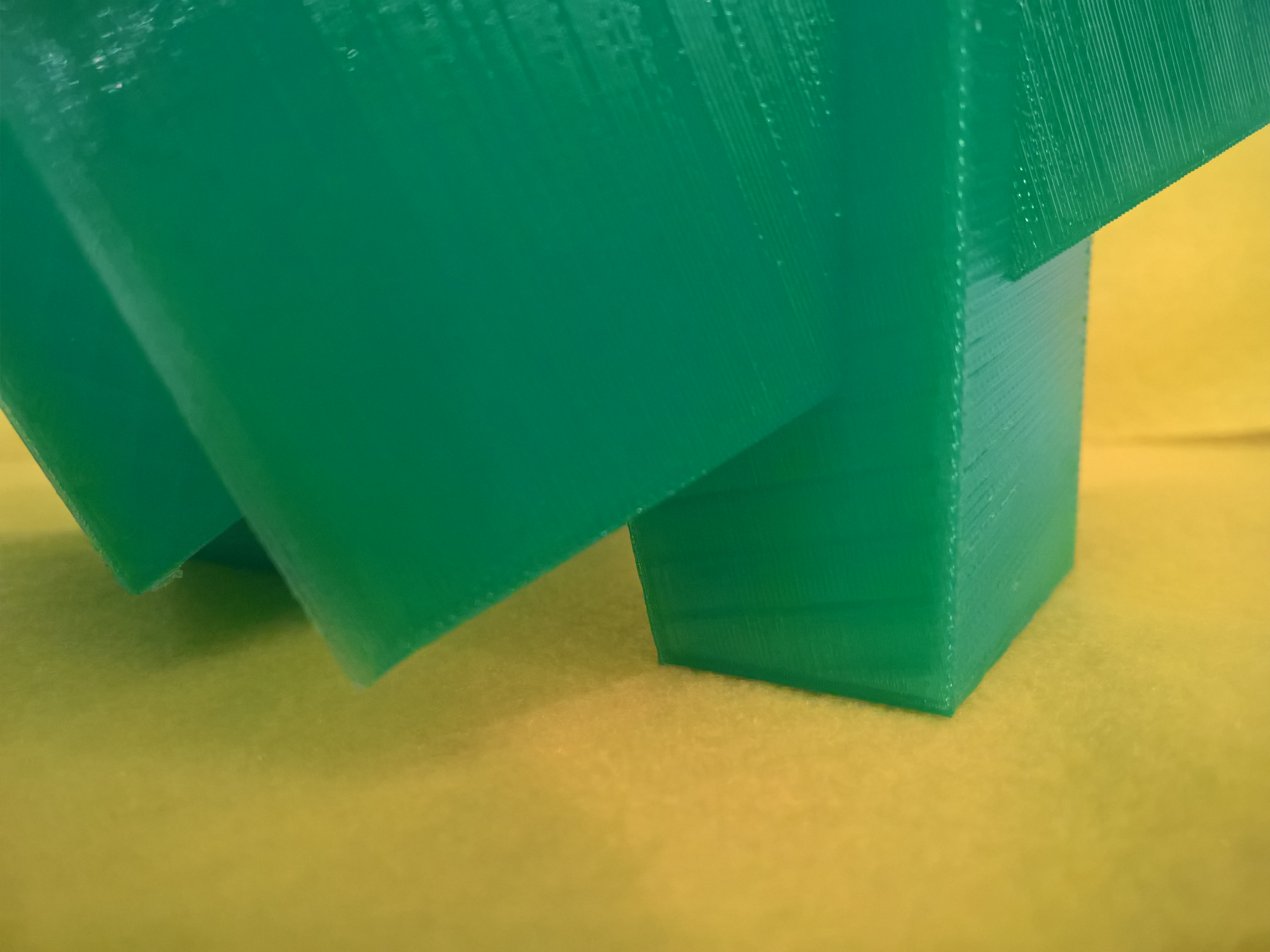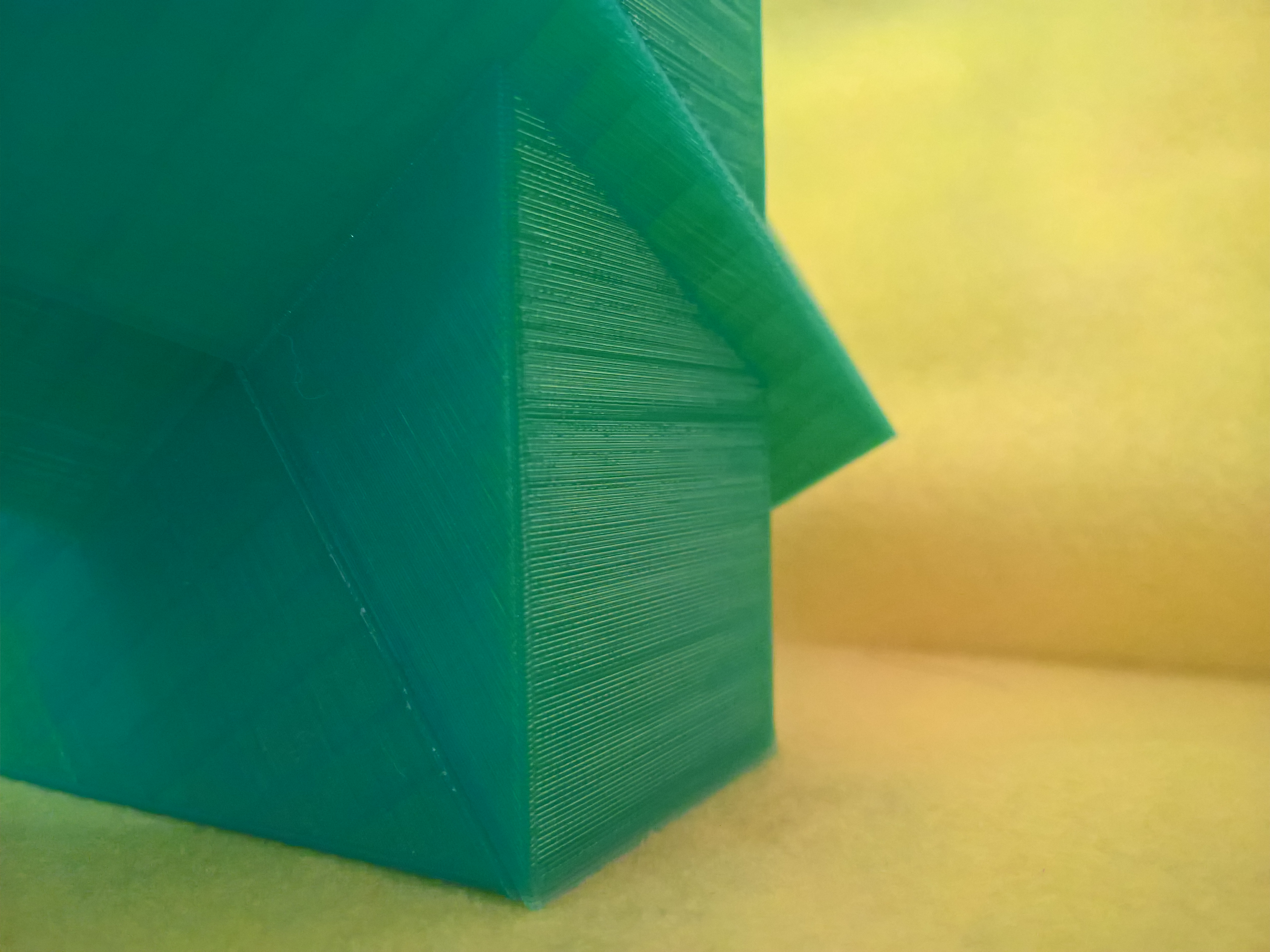 I designed and produced a new and unique way of holding, containing and display a deck of cards. Pseudomorph is the fusion of two thick rectangular blocks that accommodate the dimensions of a mini deck of cards on the interior. One block intersects the other at an arbitrarily chosen angle, and when boolean unioned are sliced at another angle to create two unequal halves. Pseudomorph can only be properly closed/stood in one or two not so obvious ways, requiring conscious manipulation of the object to be of proper utility. The result is an object that has a unique way of doing something that would otherwise be pretty straightforward - holding and displaying a deck of cards. Being 3-d printed there are possibilities for more irregular forms following a similar additive or subtractive process which I'll continue to explore in the future and for other applications as well. The aim here is to find and test unusual ways for objects to do typical things.
SERVITOR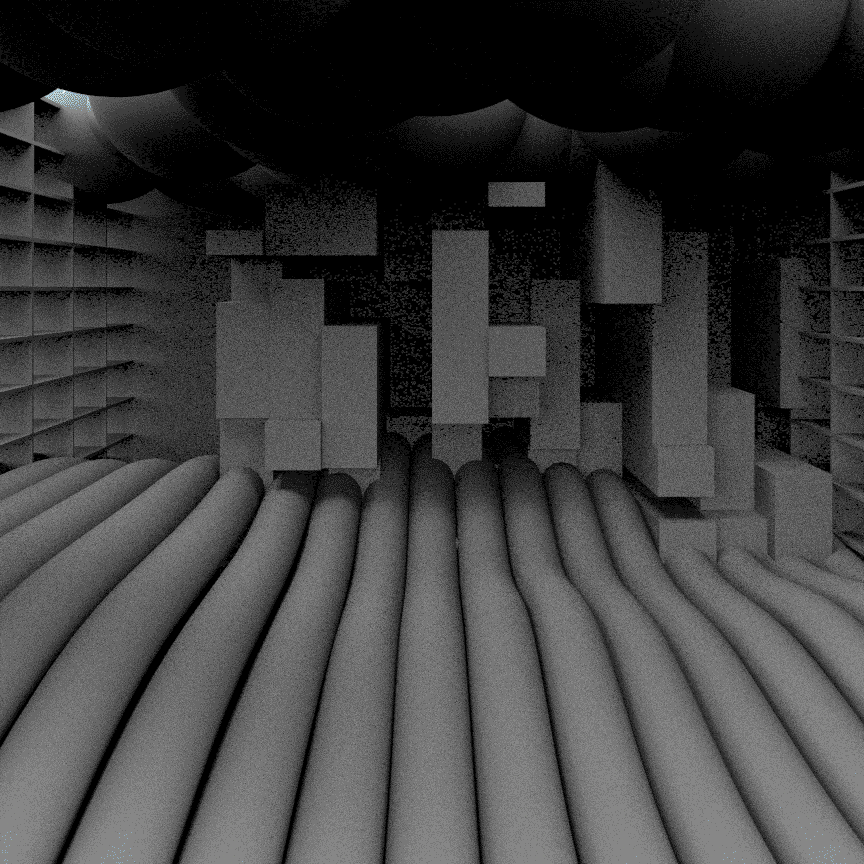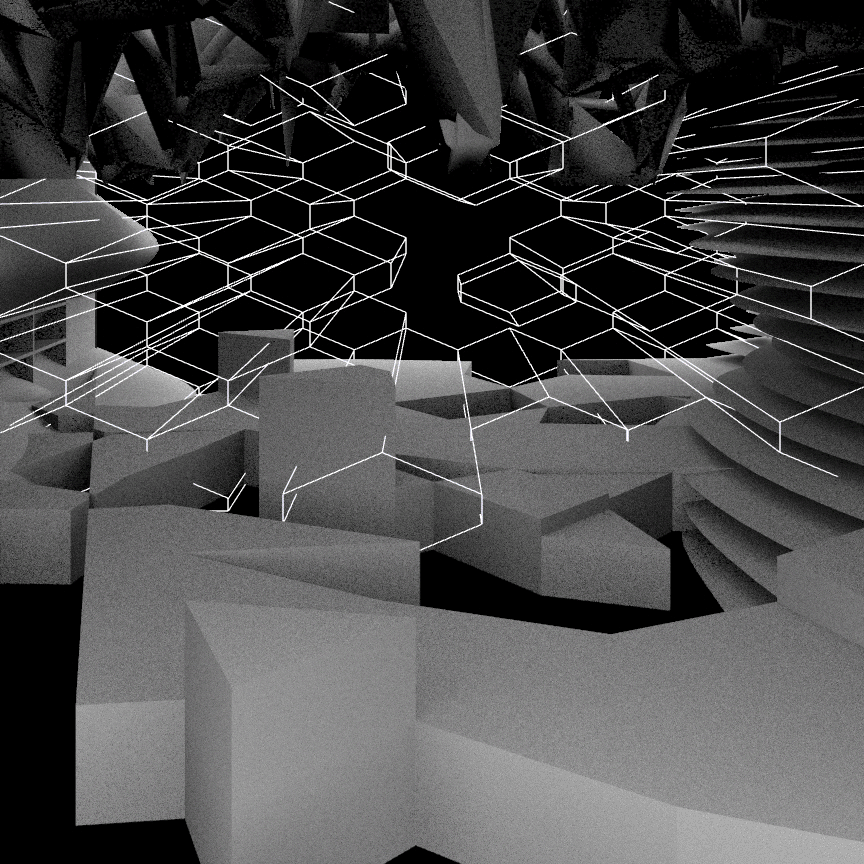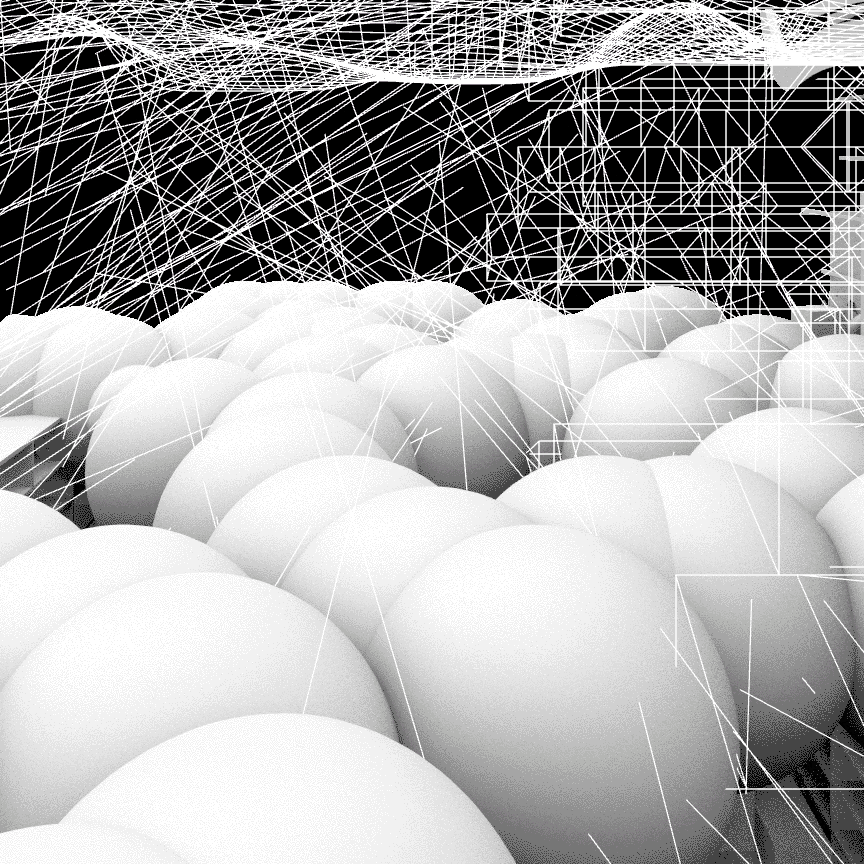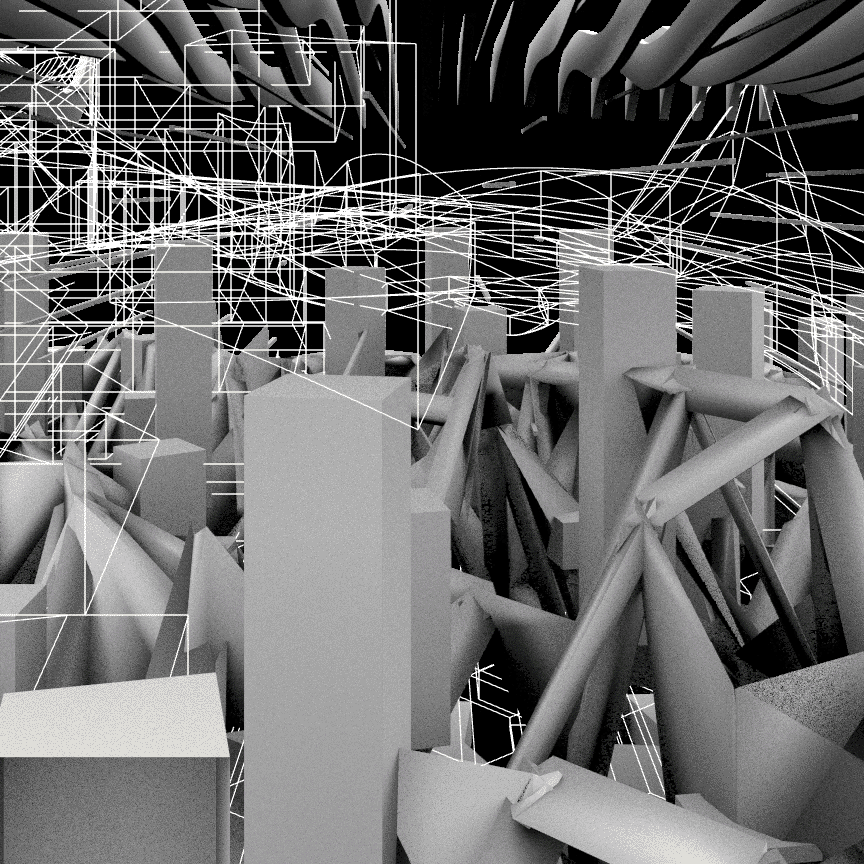 1221.2020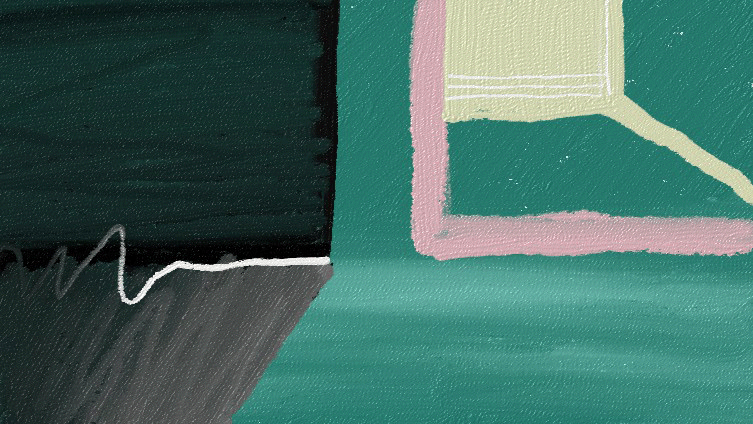 0524.2020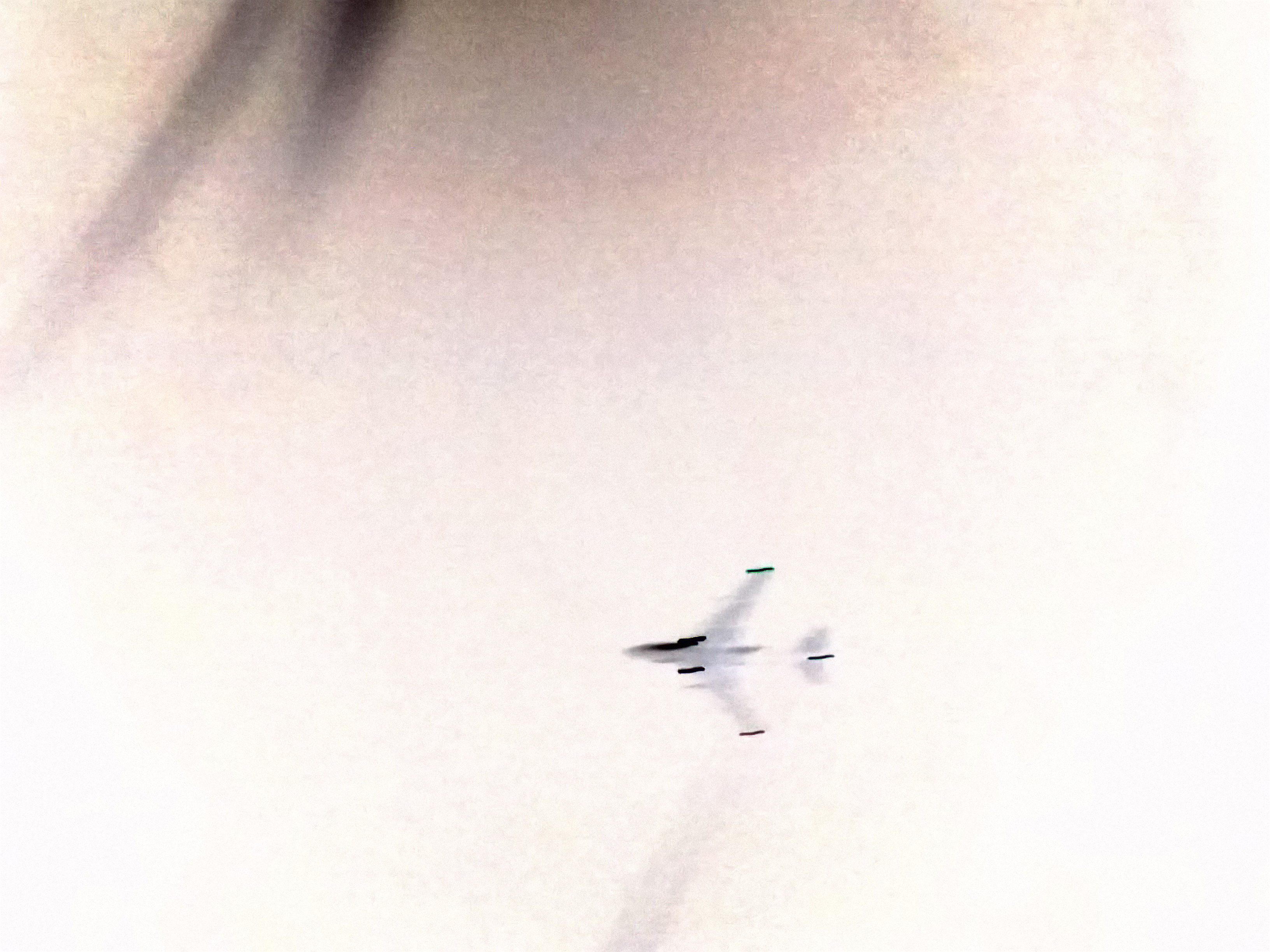 ARCH HISTORY I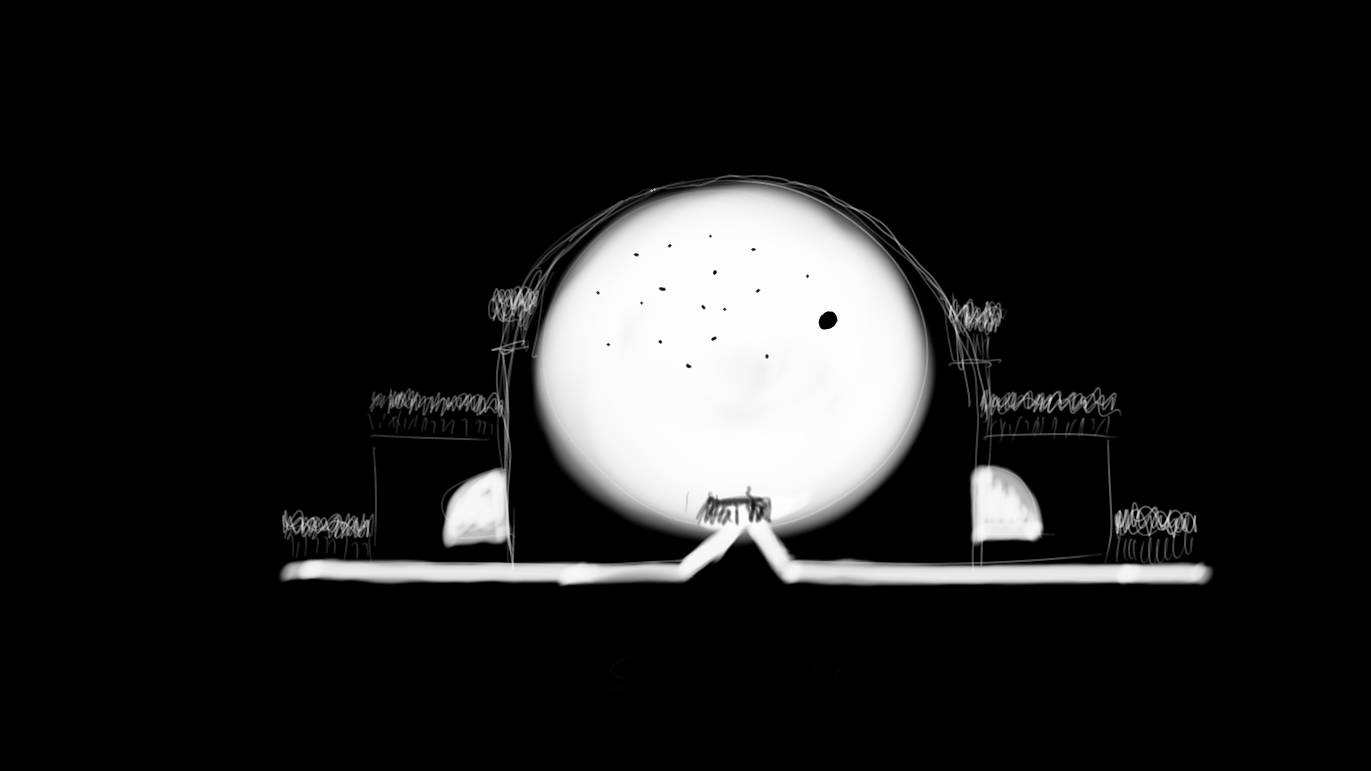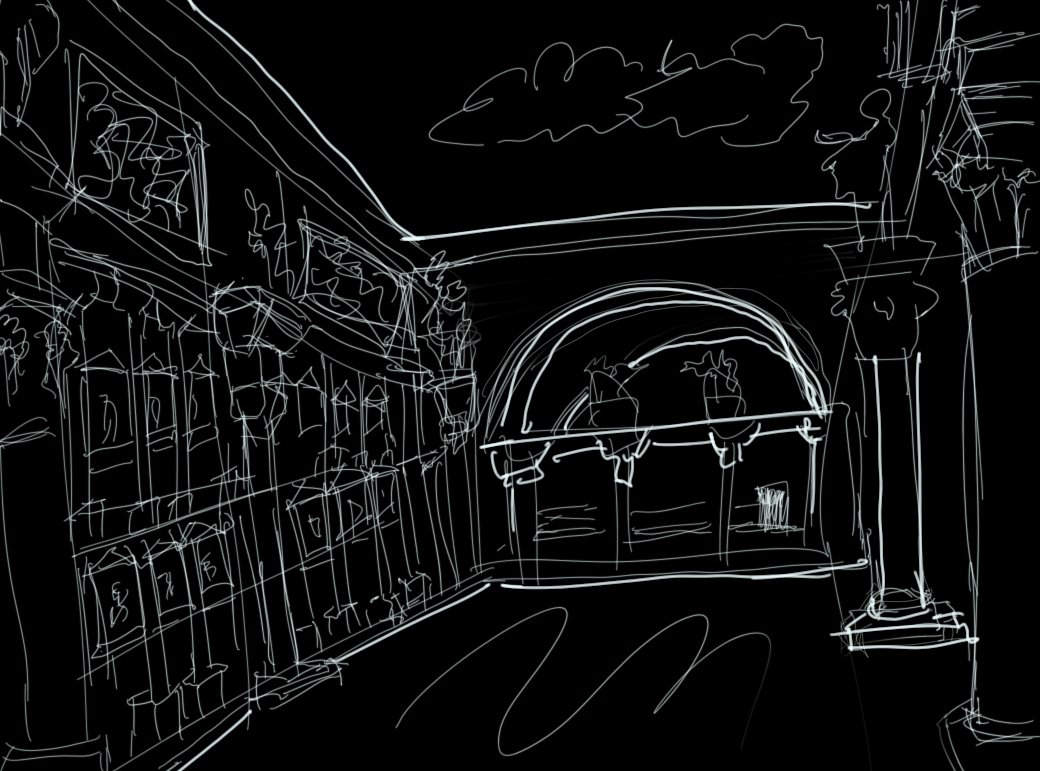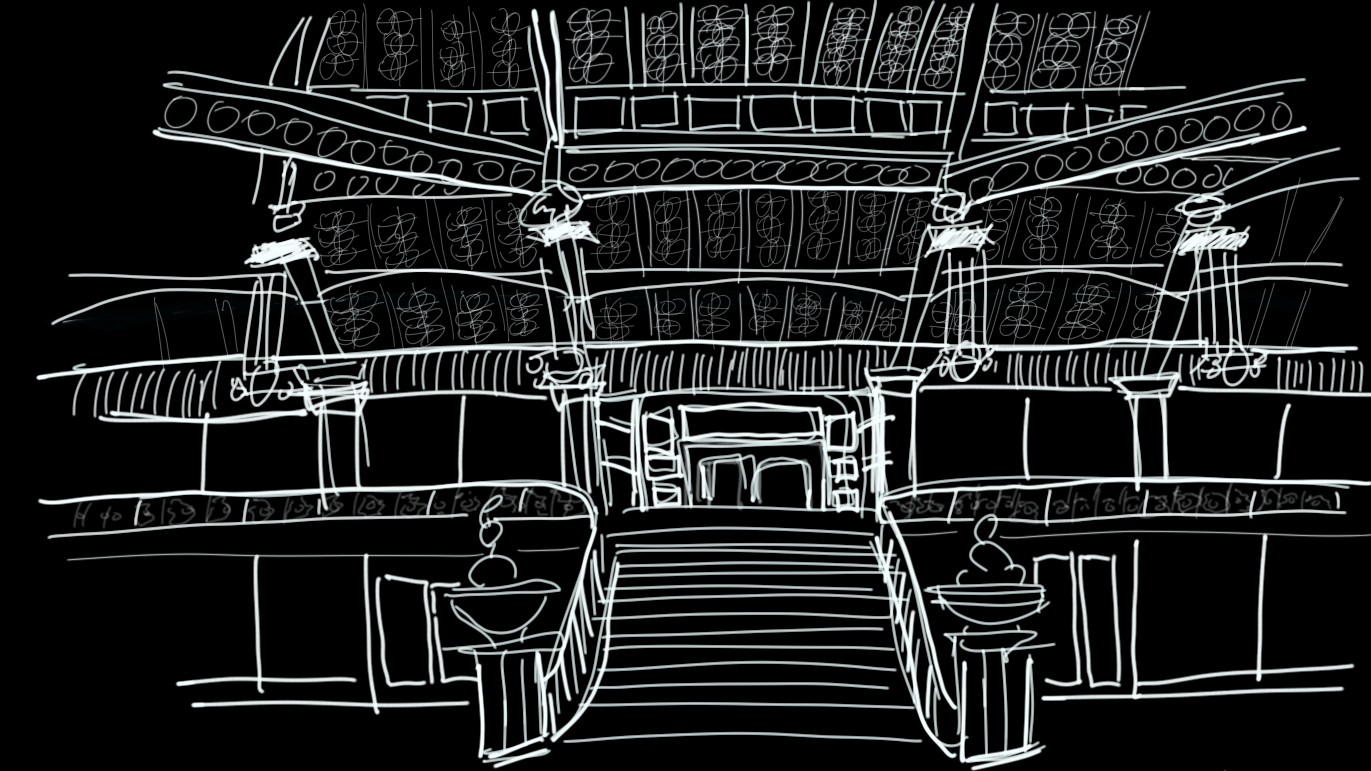 /\ \/
0511.2020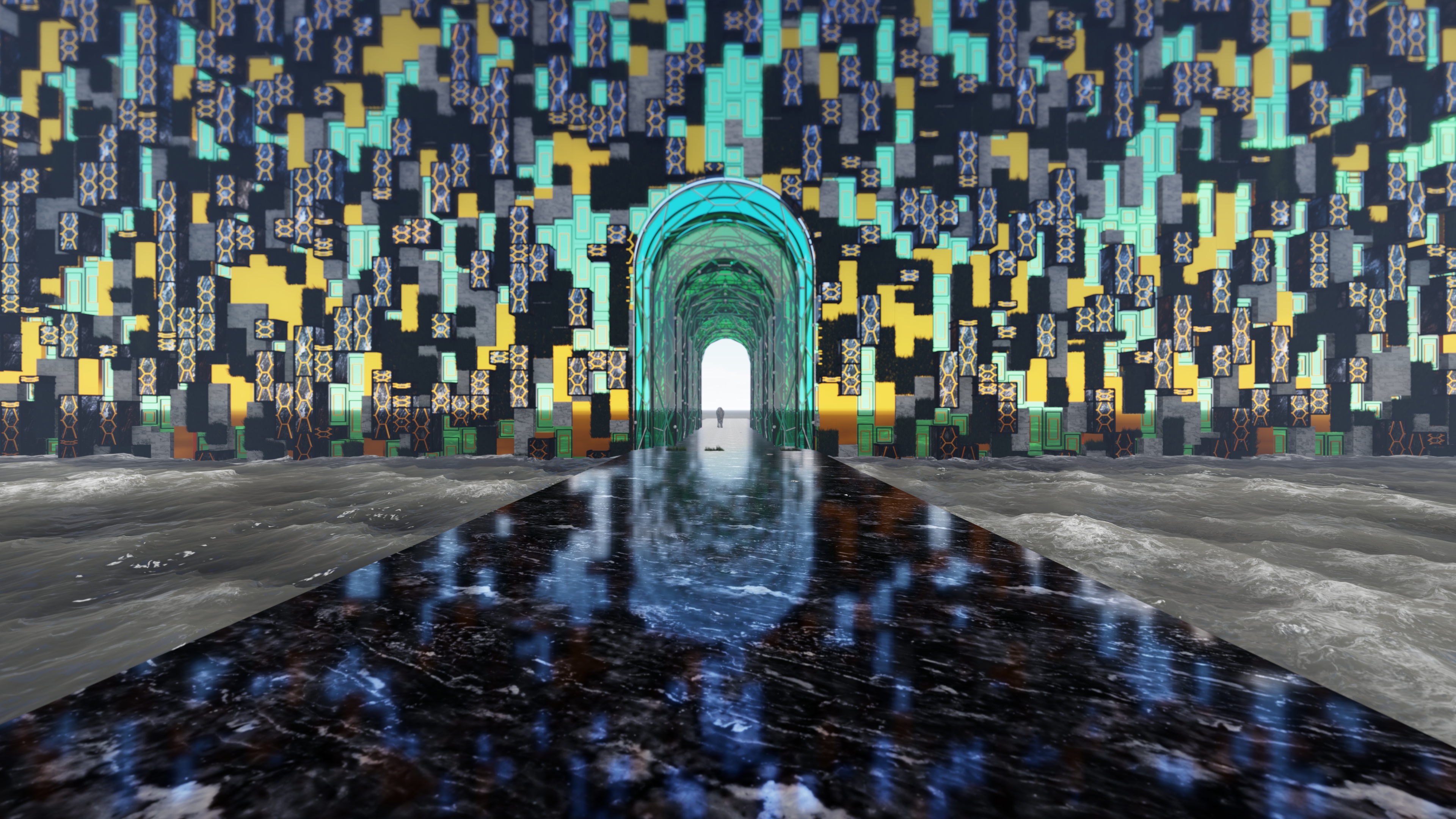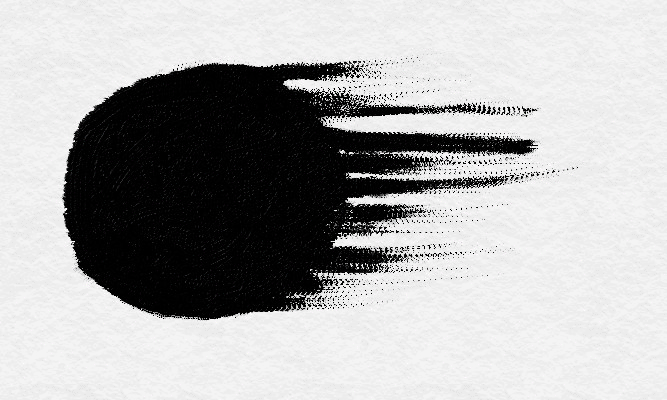 ROOM FOR GEORGI
A redesign concept for a teenager's bedroom and adjacent bathroom incorporates the softening features of arches and plywood and the spatial extensions of a built-in bed and mirrors. The bedroom's two larger walls are clad in mirrors to amplify the limited light coming in through the street-facing window and provide the illusion of lateral depth. The ceiling mirrors the incorporation of potted plants in the room with its own bright fern wallpaper. Instead of a TV, the wall adjacent to the door becomes a projection wall for video games and YouTube. A built-in bed under an arched plywood vault, an entirely new extension to the home, not only accommodates the client's requested bed size but also creates a cozy alcove for sleeping or hanging out. The bed overlooks the street through an operable arched window.
An arched entryway houses the bathroom shower's sliding glass doors. A black marble shower incorporates a neck-level window that offers privacy and a view of the street. The bathroom vanity is finished in the same black marble as the shower and a dual mirror that extends to the bathroom door itself.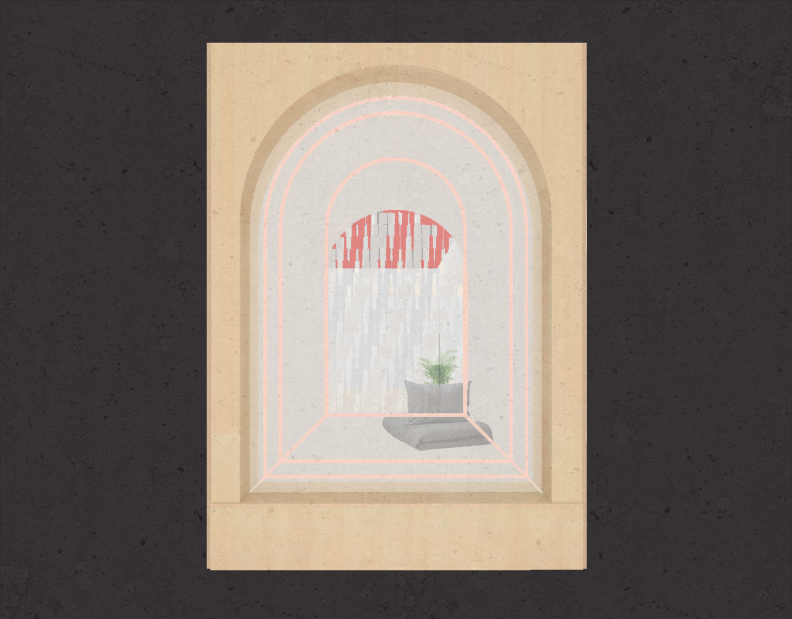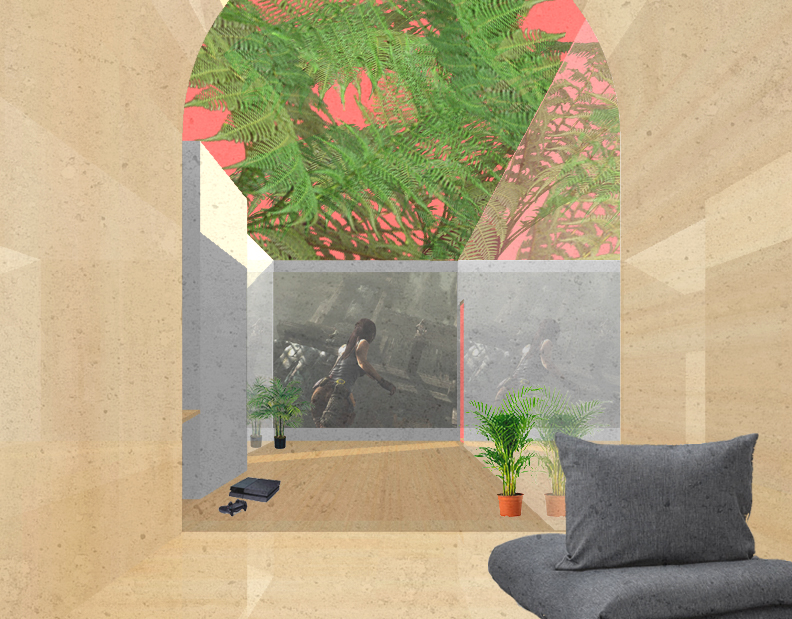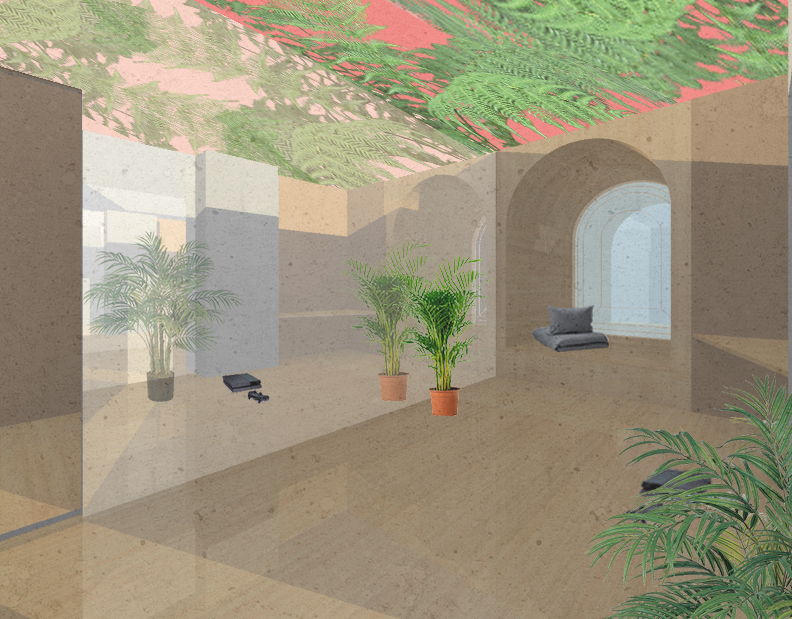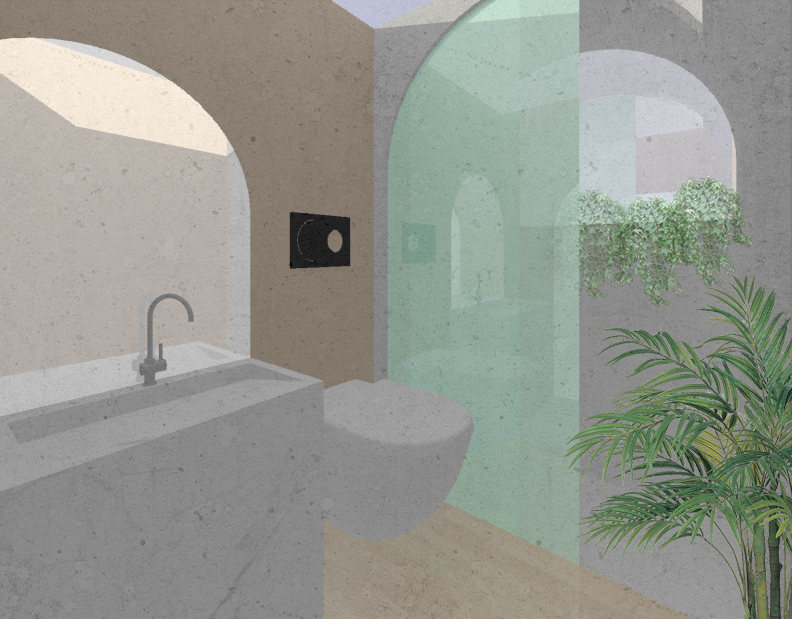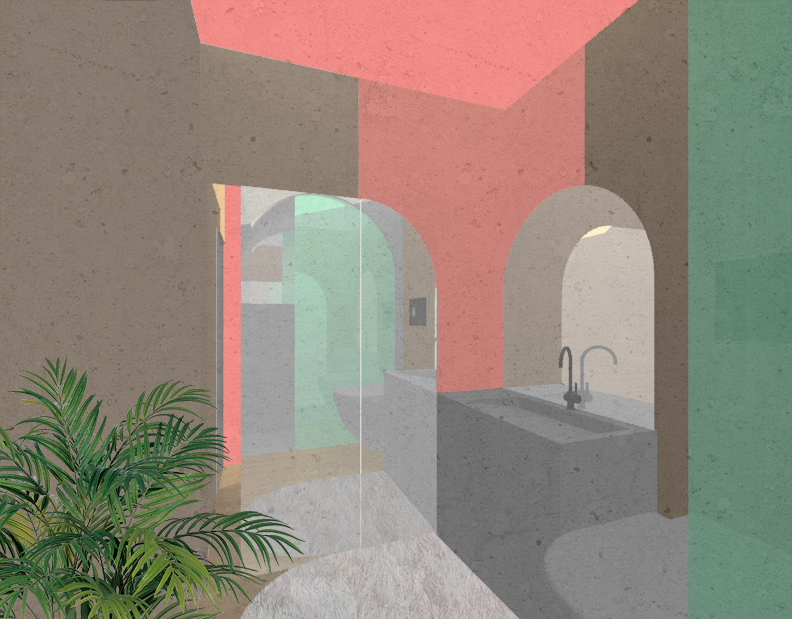 PRE'SENCE